Ethos
QUALITY
+ SUSTAINABILITY
+ EFFICIENCY
We deeply care about the excellent quality of our products and the people who make these products. We are always striving to improve these processes to leave the planet a little better than we found it.
In order to achieve this, all the energy used for our textile products is 100% Green energy.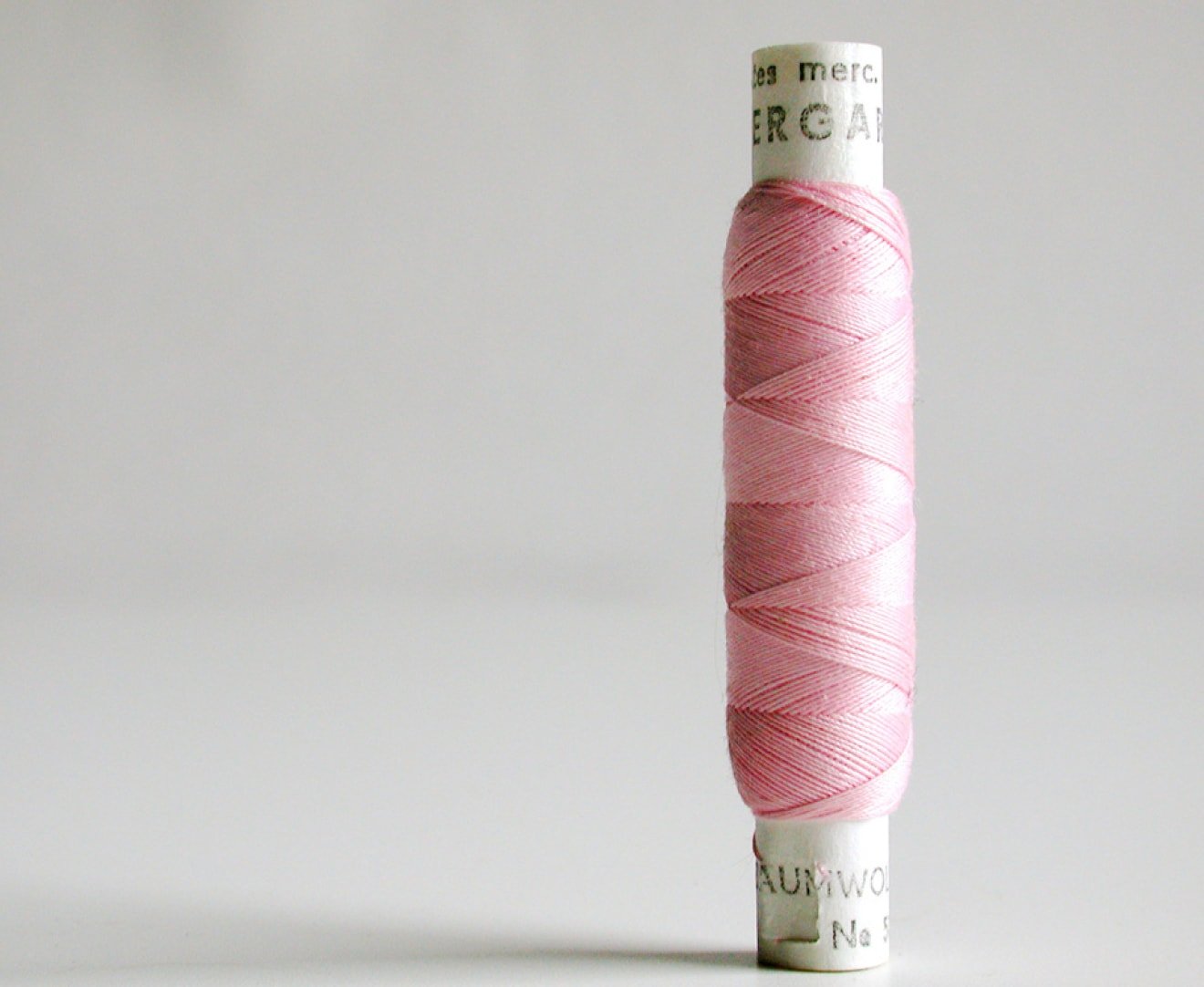 QUALITY
All of our products are manufactured in factories in Italy and Portugal, with more than 70 years of experience with luxury linens and home textiles.
These factories live up to our highest standards, with all EU regulations for everyone involved in the production process.
For any inquiries regarding our CSR standards, please contact us at
info@nimuroma.com
SUSTAINABILITY
WATER CONSUMPTION
We have reduced the water we use to make each towel or bathrobe by 46%.
ENERGY CONSUMPTION
We have reduced the energy we use to make our products by 41%.
GREEN ENERGY
All our textiles are produced by only using 100% Green Energy.
RESPONSIBLE LABOUR
Our products are never manufactured by children. We comply with the most exigent standards of the EU.
EFFICIENCY
DRIES 3X FASTER
100% Cotton Waffle fabric dries 3x faster than normal terry fabric. This ensures your towels are always dry and fresh, ready to enjoy them.
Beauty awakens the soul to act. We aim to create products for your daily life, being comfortable and durable, but also beautiful.
MULTI – FUNCTION
Our beach towels in linen and cotton can be used as a pareo, a foulard or even a summer blankett. A perfect accessory for your summer days.
ANTI-BACTERIA & HYPOALLERGENIC
Linen is a naturally hypoallergenic fabric, very resistant to use and also anti-bacterial.
THE COTTON
Most companies don´t even consider the importance of the cotton. They just purchase fabric from a supplier and ship it to another company to construct the towel.
NIMU has spent the last two years in research the finest cotton and the best companies to work with for our high quality towelling.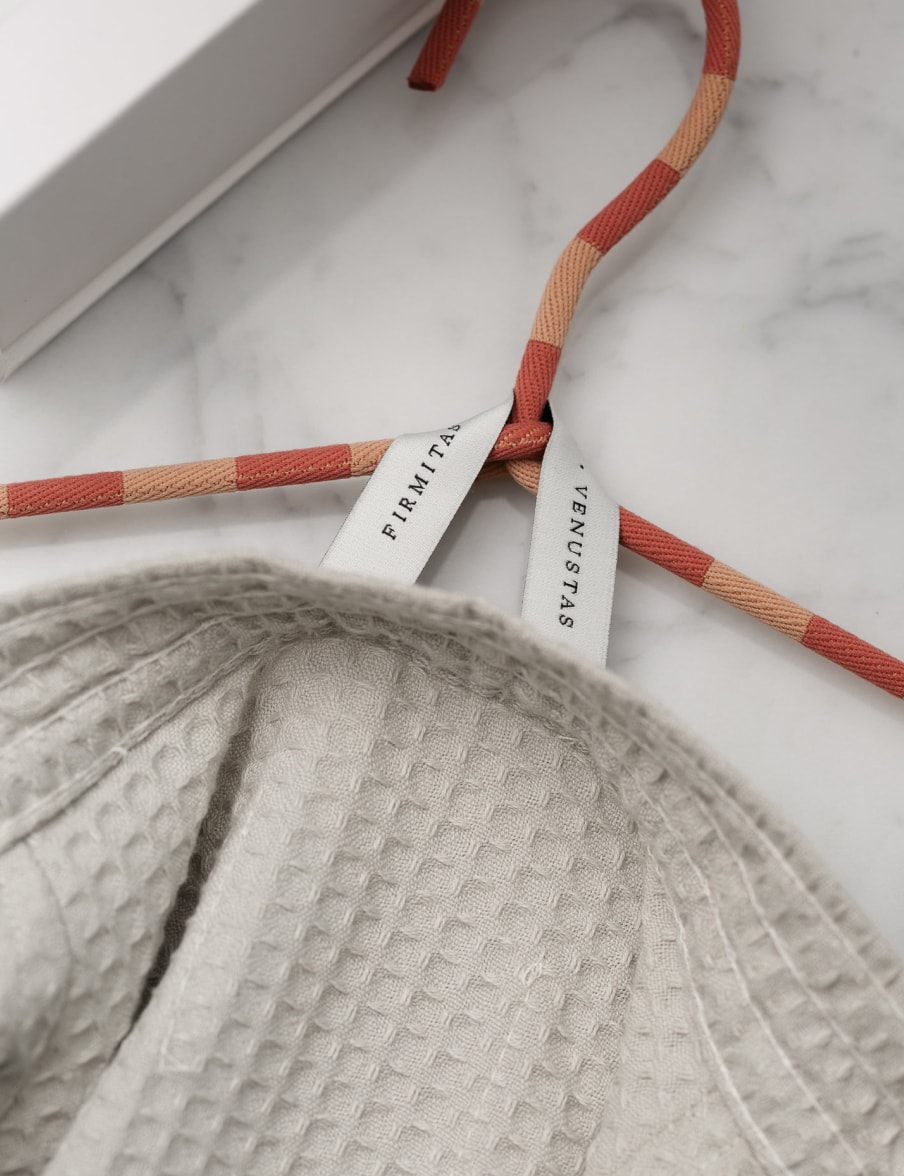 THE SOAPS
Our soaps are 100% Handmade in small batches by Cold saponification process, and using exclusively natural ingredients to ensure even the most sensitive skins can use them.
The base element of all NIMU soaps is Olive Oil, inheritance of the Italian culture, that ensures the highest moisturizing, combined with natural herbs, essential oils, honey or clay, to ensure hydration and a subtle exfoliation of the skin.