From yarn to towel
All of our products are manufactured in top factories in Italy and Portugal with more than 70 years of experience with luxury home textiles.
While manufacturing textiles and fabrics requires the use of water, chemicals and energy, we are committed to doing this in a sustainable way. We never use hazardous chemicals and use 100% Green Energy in our processes to reduce the use of resources.
Our packaging is made of paper, which is 100% recyclable. We never use plastic packaging to avoid the waste of resources.
We are also careful to treat all waste we produce in order to ensure that we put back into the world is safe.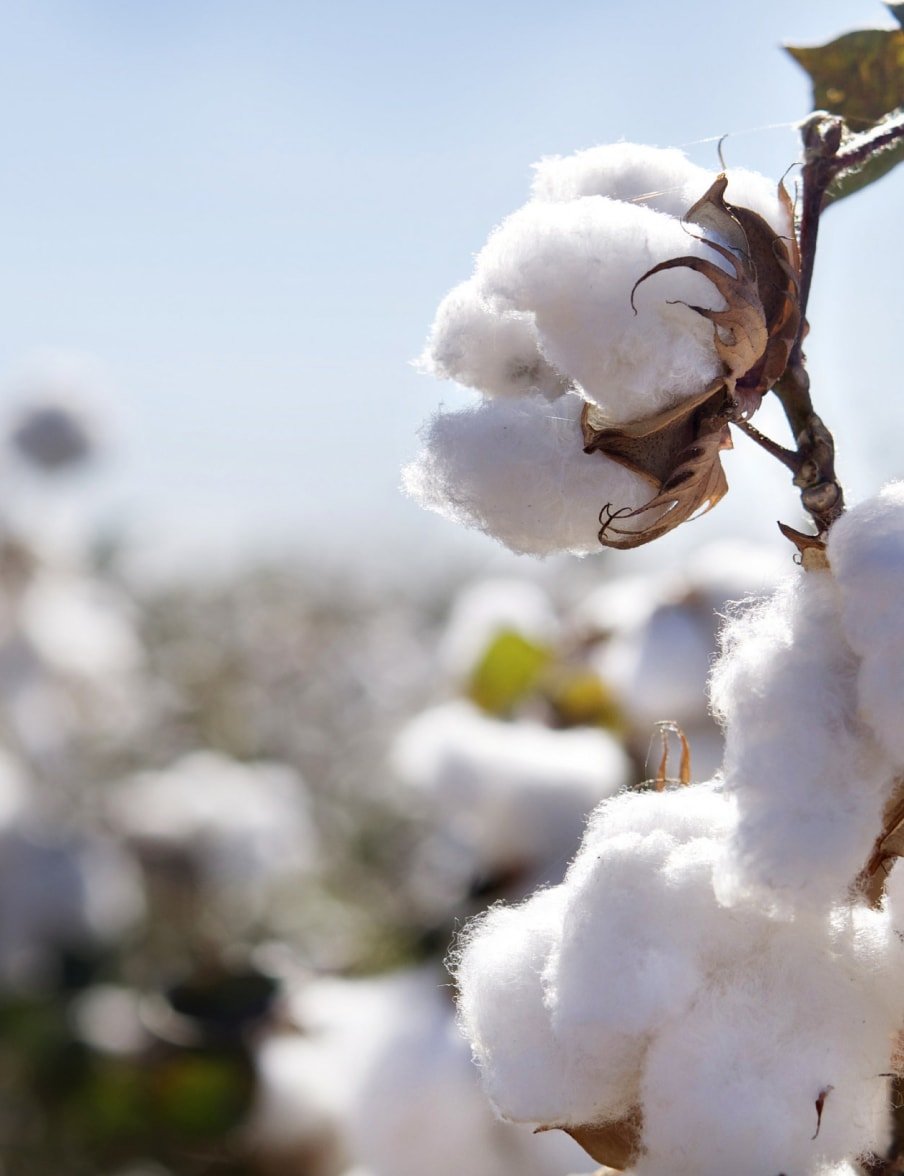 LINEN & COTTON JACQUARD
NIMU´s exclusive Linen & Cotton jacquard is the result of an extensive research to improve the traditional terry Beach towels and also the lighter cotton Peshtemals.
We have designed this fabric to be light, absorbent and extremely soft while being resistant to use. Linen makes the fabric natural and luxurious, and cotton makes the towel very absorbent and long-lasting.
The fancy wrinkle effect is achieved by a special treatment in factory, to make this towels unique and fashionable. NIMU beach towels can be used as beach towel or a beach wrap.
This fabric is 100% Made in Portugal.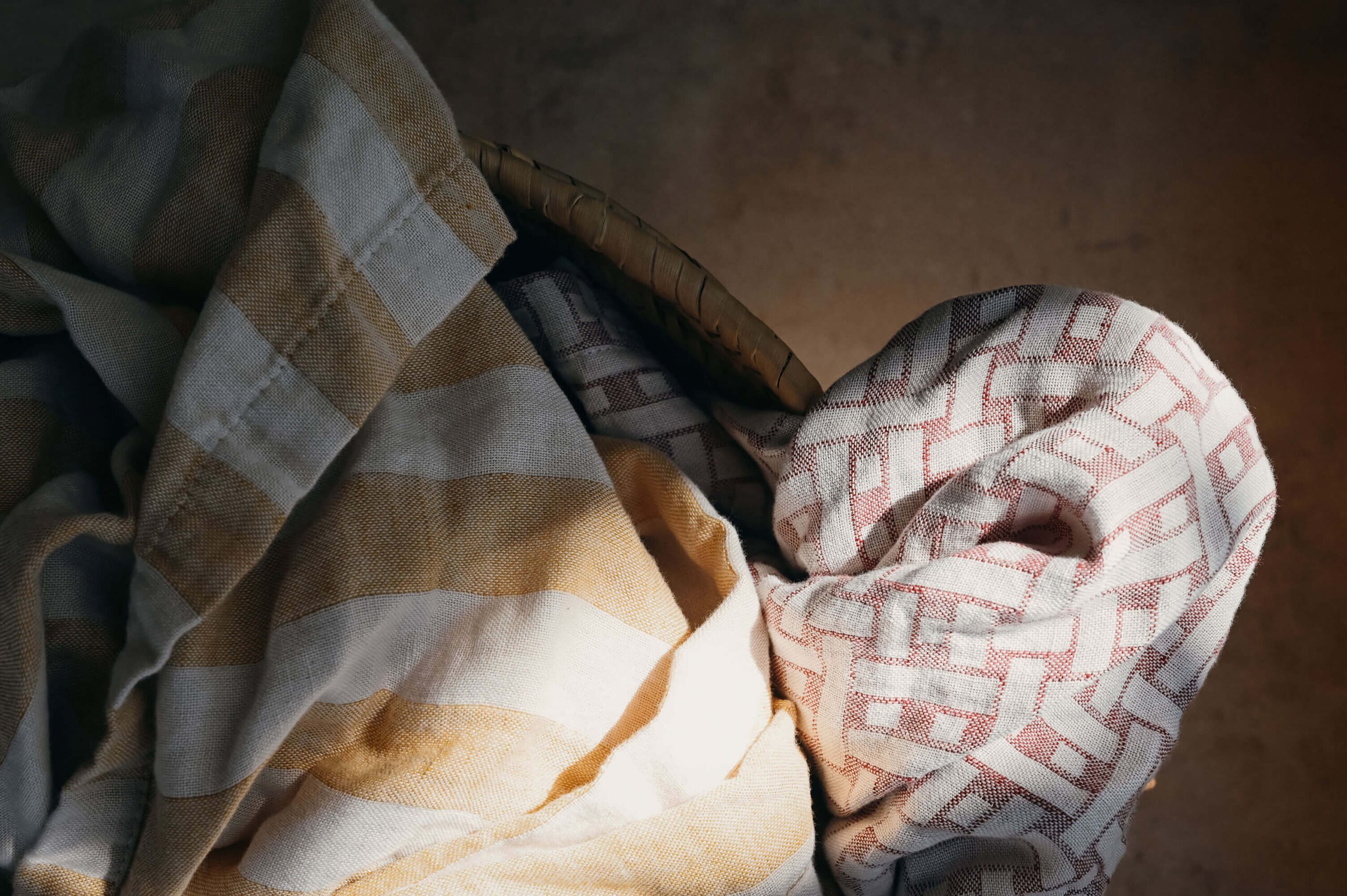 YARN DYEING
To create high quality colours and patterns, we always dye the yarn before weaving it into fabric. This process enables more saturated and durable colours that maintain their pigments as they are worn and washed many times. Combined with our high count yarns, this further ensures a long lasting life for all NIMU textiles.
FINISHING
After weaving, a range of finishing techniques are used to remove imperfections and achieve the desired hand feel finishing.
Softness is also improved here and also the stabilization of the fabric, to ensure that the structure of the fabric doesn´t warp over time.
QUALITY CONTROL
All our products are always checked before leaving our factory. We also test for defects, shrinkage, color retention and hand feel to ensure that the towels and bathrobes made from our fabrics will be beautiful, comfortable and durable, improving its quality over time.
COTTON WAFFLE FABRIC
NIMU has sourced environmentally respectful cotton yarns, to create a subtle luxury collection of textiles for your home. The waffle fabric is light, soft and thanks to its special weaving technique is also able to "breathe", since air can flow through the textile.
These properties allow the fabric to rapidly dry, ensuring high comfort. The properties of this fabric enhance their characteristics after each wash. Over time, NIMU fabric reinvigo-rates its softness and comfort. It is thus not recommended to iron this product, in order to prevent the fabric from becoming flat and, therefore, losing its unique features.
This fabric is 100% Made in Italy.