Our Story
NIMU is an Italian company, founded in Rome in 2015, based on the approach to treat daily home textiles with the same care and attention to detail-quality than Luxury garments in the fashion industry.
Inspired by the Mediterranean light and the Roman architecture, NIMU merges traditional textile methods with innovative techniques to create understated sober luxury for your everyday moments.
NIMU creates precious accessories conceived with people and their living spaces in mind. Not a brand of objects, but the interpreter of physical and mental wellbeing that enhances the harmony with one's home environment.
Being in a hurry of not being in a hurry. NIMU's mantra conveys the company's deeply rooted concept of intimate luxury; of making time for yourself to improve private wellness.
A sound balance between excellent quality and aesthetics in which materials, product technology and shape are combined following NIMU's philosophy. Exquisite natural materials, quality of Made in Italy manufacturing, suggestions, balance, emotion, wellbeing.
This is NIMU.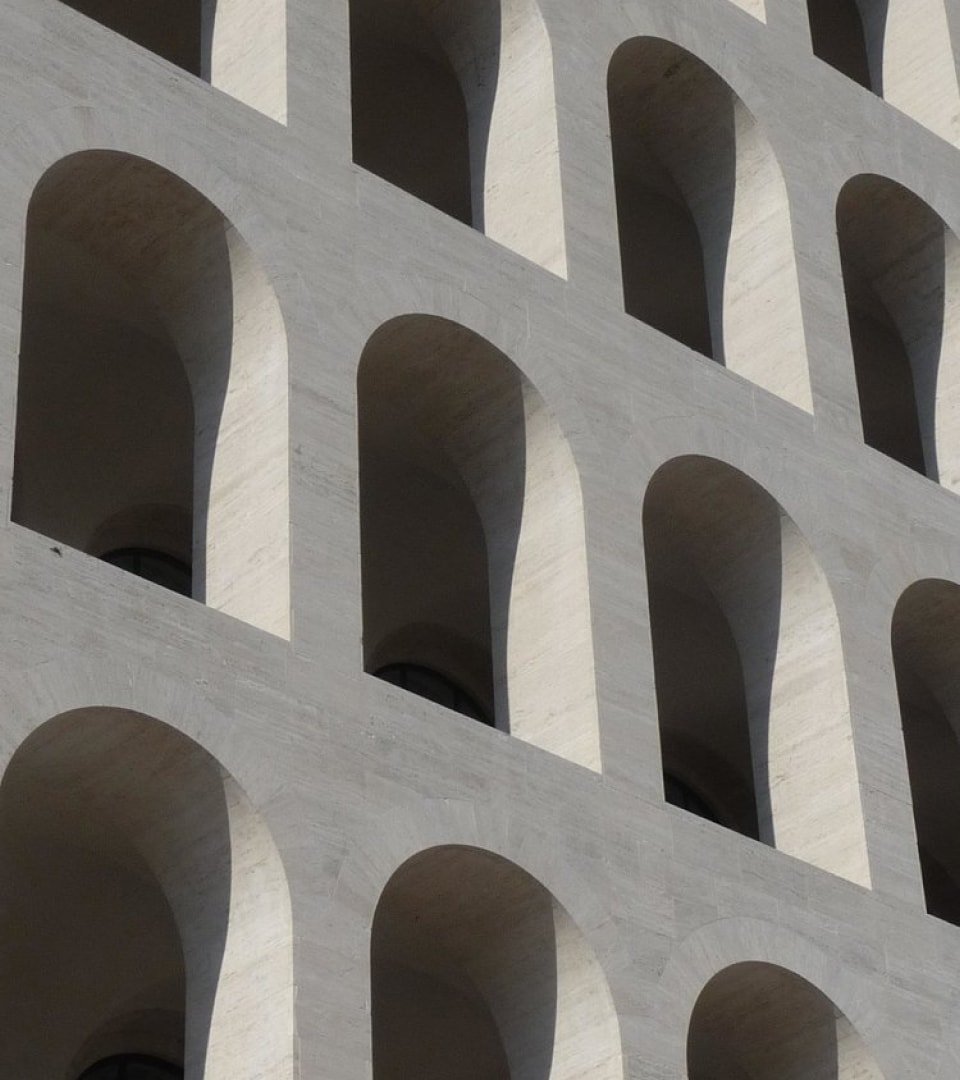 NIMU core values are inspired by Rome, its architecture, and particularly by the master work of Vitruvius, "De Architectura". We share his famous Triad – FIRMITAS, UTILITAS, VENUSTAS as our ethos for every product we design.
FIRMITAS
(Lat. Stability)
We deeply care about the quality of our products and its durability, the people responsible for making those products, and the communities where our products are made and sold. We´re constantly striving to improve how we work for the betterment of our people and our product.
UTILITAS
(Lat. Utility)
We strive for timeless, sophisticated and elegant comfortable design. Our commitment to quality is reflected in our product, with an obsessive attention to detail, from fabric to labels, making it simple yet functional.
VENUSTAS
(Lat. Beauty)
Beauty awakens the soul to act. We aim to create products for your daily life, being comfortable and durable, but also beautiful.
The story behind our name
NIMU has been inspired by Numa Pompilius, the peaceful second king of Rome and his divine consort, the water nymph Aegeria.
Numa is credited with the formulation of the 12 months calendar that we still use nowadays. Aegeria, his consort, was turned into a fountain by the goddess Diana, due to her tears of sorrow after Numa´s death.
This fountain provided clear waters to the ancient Roman baths "Thermae", where citizens enjoyed bath rituals.
Both of them have a significance in our brand inspiration, Time and Water, life and joy.